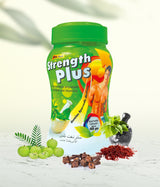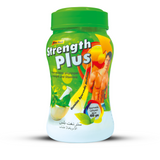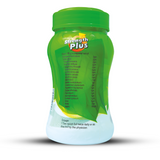 Strength Plus - Healthy Weight Management and Energy Boosting Supplement
free delivery on orders over above 699

Free Doctor
Consultation

Cash on
Delivery

24 hr Dispatch
Time
Product Details
STRENGTH PLUS is a combination of Ayurvedic medicines that help you gain and maintain a healthy weight naturally.
STRENGTH PLUS helps you to stay active all day long with its energy boosting capability.

Herbs used in STRENGTH PLUS helps to increase appetite, stimulate the production of digestive enzymes, and enhance metabolism. It shows a rejuvenating effect due to powerful herbs such as Amla, Kesar, Lavang that help nourish tissues. All these actions can help you gain weight. Lack of appetite or poor digestion may slow down weight gain. Herbs used in STRENGTH PLUS stimulates the digestive fire and improves appetite. This helps in better digestion and maintaining a healthy digestive tract which is a key to weight gain.

pure ayurvedic
extract
No Known
Side Effects
No Artifical
Colours

Hygenic

Curated by
Doctors
Ayurveda recommends Ashwagandha for weight gain. It reduces stress-induced loss of appetite or gastric indigestion, nourishes, and rejuvenates the body tissues. Ashwagandha is a general health tonic that enhances strength, endurance, muscle mass, stamina, and energy levels. Being a natural adaptogen, it helps in the promotion of psychological relaxation. It improves the body defence against disease by enhancing immunity. The combined effect of all these actions leads to weight gain naturally.
This all-natural pack is free from any known side effects when used as per the recommendations. Ayurvedic formulations work on different body systems to restore body physiology and give long-lasting effects. One needs to use these products continuously for a longer time with appropriate changes in diet and lifestyle. That is why we recommend taking STRENGTH PLUS for a minimum of 3 months with a disciplined diet regimen and fitness routine to get desired results.
Ingredients
Ghee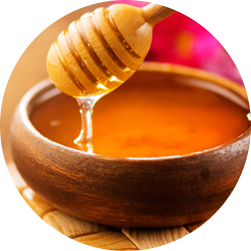 Honey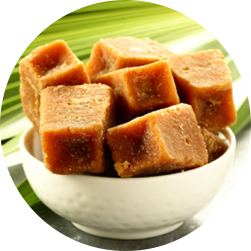 Jaggary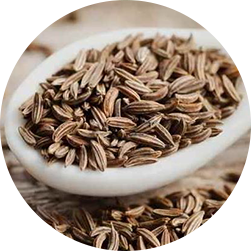 Cuminum Cyminum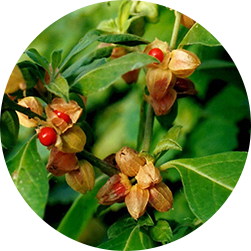 Wythania Somnifera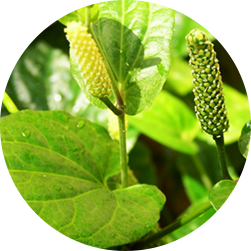 Piper longum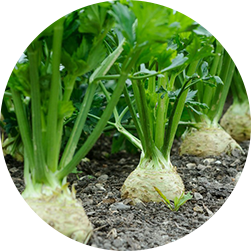 Apium graveoleus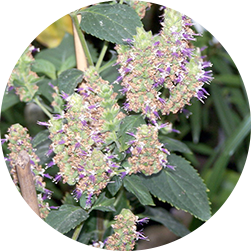 Pogostemon heyneanus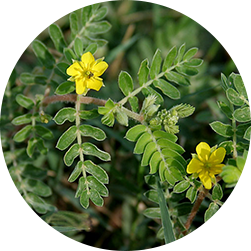 Tribulus terrestris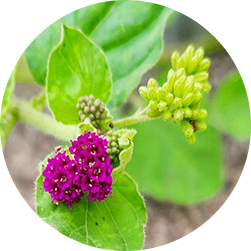 Bohevia diffusa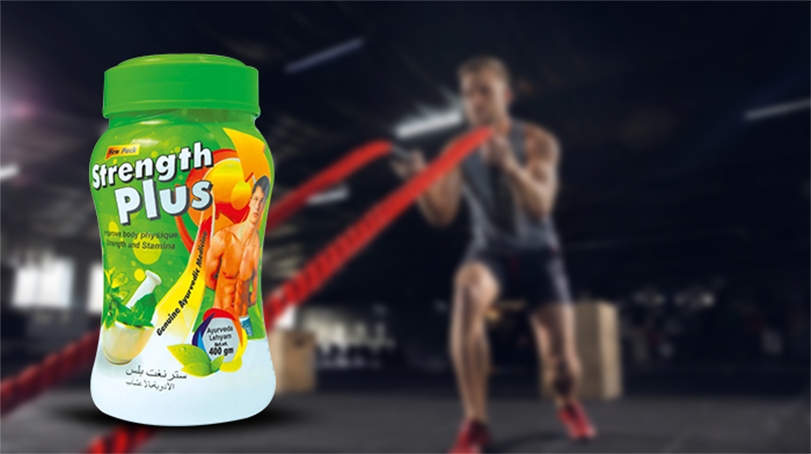 How to use
Dosage: 10 gm each morning and evening after food