Sakhi Tone - The Ayurvedic Weight Gaining Product for Women
free delivery on orders over above 699

Free Doctor
Consultation

Cash on
Delivery

24 hr Dispatch
Time
Product Details
Alpha Ayurveda Sakhi Tone is an ayurvedic weight gain medicine for females.

pure ayurvedic
extract

No Known
Side Effects

No Artifical
Colours

Hygenic
Curated by
Doctors
Sakhi contains the glory of hand-picked natural herbs and is malt-based which makes it an ideal ayurvedic medicine for weight gain for females. It is so delicious to eat.With this a balanced diet with proper nutrition, rich in proteins helps with keeping a healthy physique & gaining the right amount of weight & shape.
Sakhi Tone, your "best friend" embraces your inner woman and brings you in the mindset of achieving an alluring body-shape, which makes you glamorous. This herbal jam is incredibly nutritious as it is composed of several fibre components & digestive enzymes which helps in faster absorption of protein and energy. It aids in rejuvenating body cells, strengthening the muscles, and bones while enhancing your vitality.
Homemade protein-rich food such as smoothies gets to be a good weight-gain option. Several other options include milk, rice, nuts, butter, red meat, and healthy cereal , some good weight-gain options. Don't forget your Sakhi Tone too!
Ingredients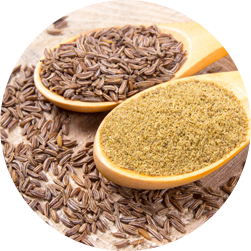 Jeeraka
Mustra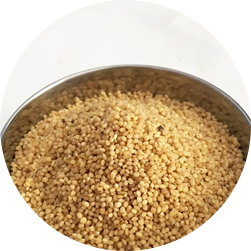 Dhanyam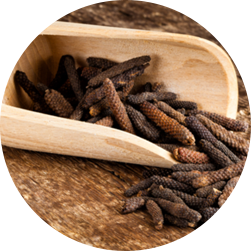 PIPPALI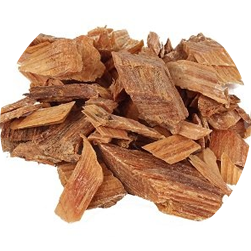 Suradaru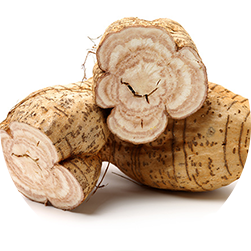 Vidari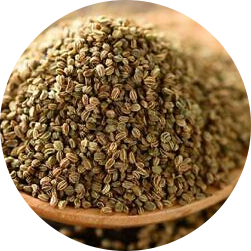 Ajamoja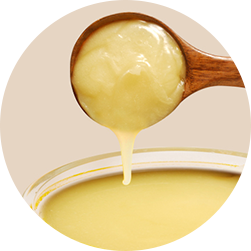 COWS GHEE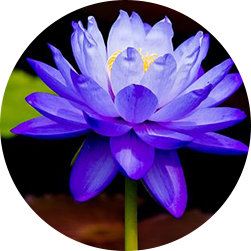 Ulpalam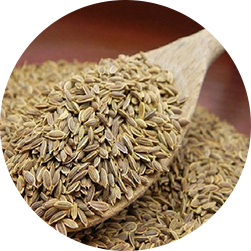 Satahwa
Daksha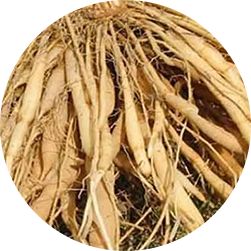 Satavari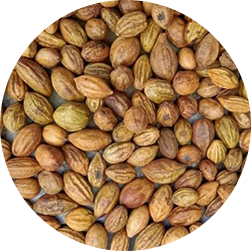 Abhaya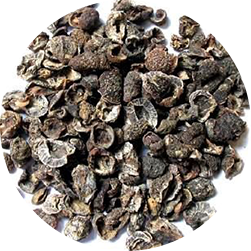 Amalak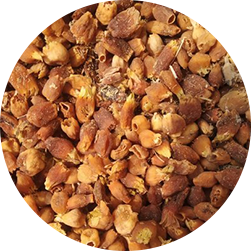 Madhukam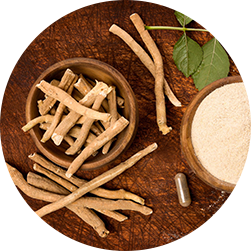 Aswagandha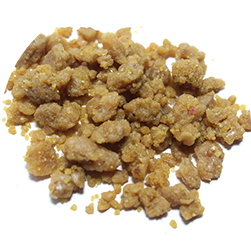 Hingu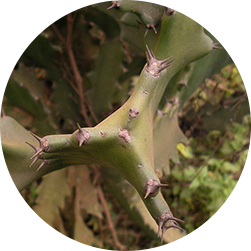 Gudam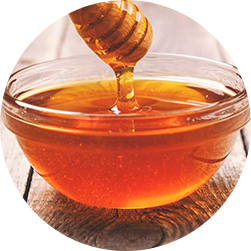 Honey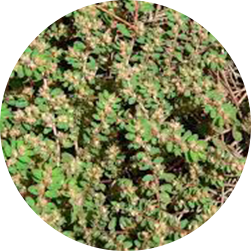 Payasya
KEY BENEFITS
Ayush Approved
Supplement for Women
Helps To Improve
Beauty & Figure
Archive the
desired body shape
Enhance immune system
with powerful antioxidant.
Relieving fatigue
and tiredness of the body
Helps to keep refreshed
throughout the day.
100 % herbal and natural
ingredients from kerala
GMP and Ayush certified with
best quality Guarenteed.
100 % safe . No chemical ,
No side effects.
Product from ALPHA AYURVEDA
with a tradition of more
than 50 years
How to use
15 Grm SAKHI TONE ( one table spoon ) twice a day half an hour after brake fast and dinner, or as directed by the physician.
There are no dietary restrictions while using SAKHI TONE One can consume all their favourite food as usual.
Frequently Asked Questions
It is perfect for those who are worried about their lean and thin body and wish to gain shape. Sakhi Tone will help you to enhance your body fitness and health.
How does Sakhi Tone works?
Sakhi Tone will improve digestion, increase the feeling of hunger (Appetite) and help better absorption of nutrients in your body.
IS THERE ANY RESTRICTION IN THE DIET WHILE USING IT ?
There are no dietary restrictions while using SAKHI TONE. One can consume all their favourite food as usual.
Are there any side effects?
Sakhi Tone is an Ayurvedic product and contains no harmful chemicals in it. We can assure you that  Sakhi Tone is completely free from any side-effects
Will I lose gained weight if I stop taking SAKHI TONE ?
It is highly recommended that you use SAKHI TONE for at least three months. So long as you are following a healthy protein-rich diet, you can maintain your body weight and shape.
Is SAKHI TONE available as cash on delivery ?
Yes, you can purchase Sakhi Tone as COD from amazon and flipkart.