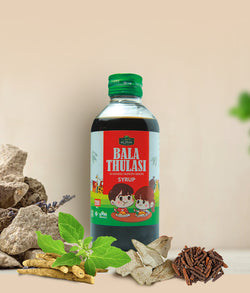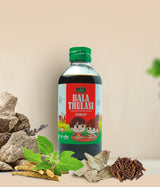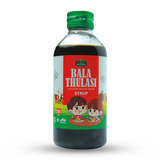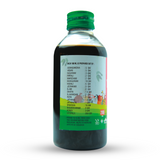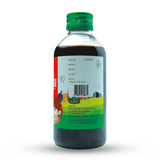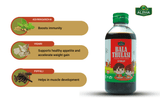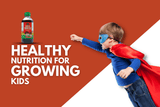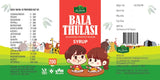 free delivery on orders over above 699

Free Doctor
Consultation

Cash on
Delivery

24 hr Dispatch
Time
Product Details
Immunity booster

pure ayurvedic
extract

No Known
Side Effects

No Artifical
Colours

Hygenic

Curated by
Doctors
BELA THULASI SYRUP is a product that helps children to increase their appetite , eat well and stay healthy .It works magic on their immune system with a high level of antioxidants and increases immunity.
Ingredients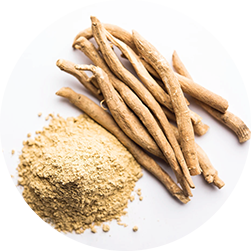 Aswagandha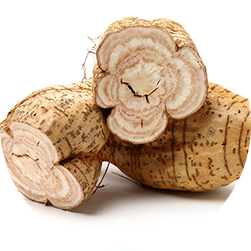 Vidari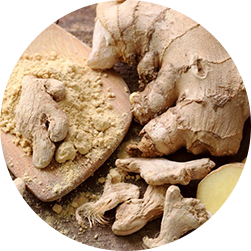 Nagaram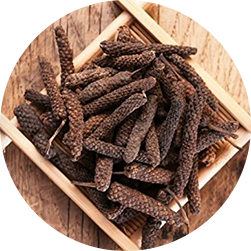 Pippali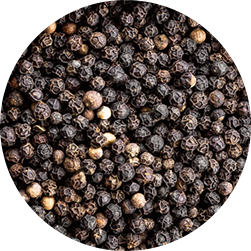 Maricham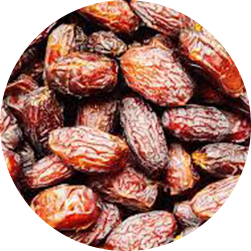 Kharjuram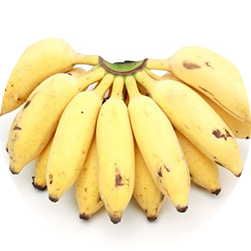 Kadali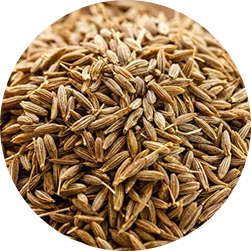 Jeerakam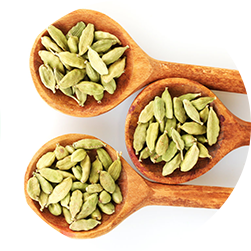 Elam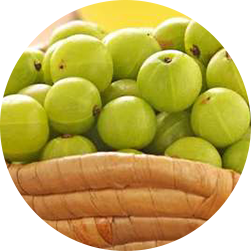 Dhatri
Elavangam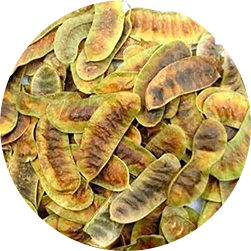 Patri
Jathikka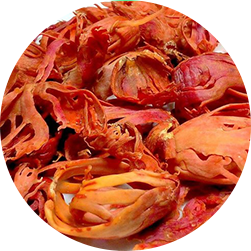 Jathipatri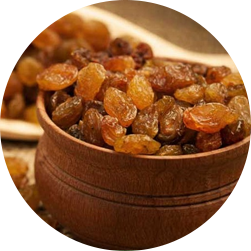 Draksha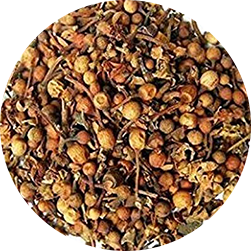 Nagakesaram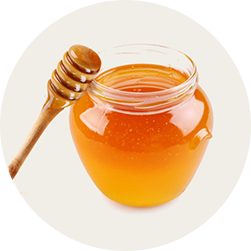 Honey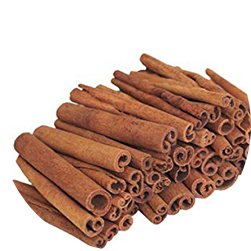 Sitopala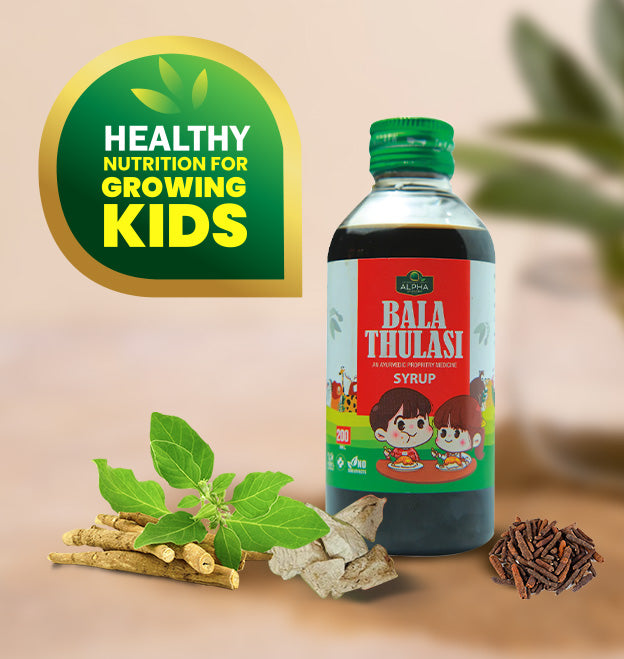 100% ayurvedic
It's a completely natural and herbal product that helps children to gain weight naturally by helping to increase their food intake and better assimilation of nutrients.
No-side effects
The product is completely natural that is made up of herbal ingredients promising you no side effects
Get fit naturally
No need to follow any special diet to get the benefit of this medicine. It will work for children by working alongside with their favorite foods.
IIncreases appetite
Belathulasi syrup has ingredients that increase the feeling of hunger (Appetite) and help better absorption of nutrients in your body.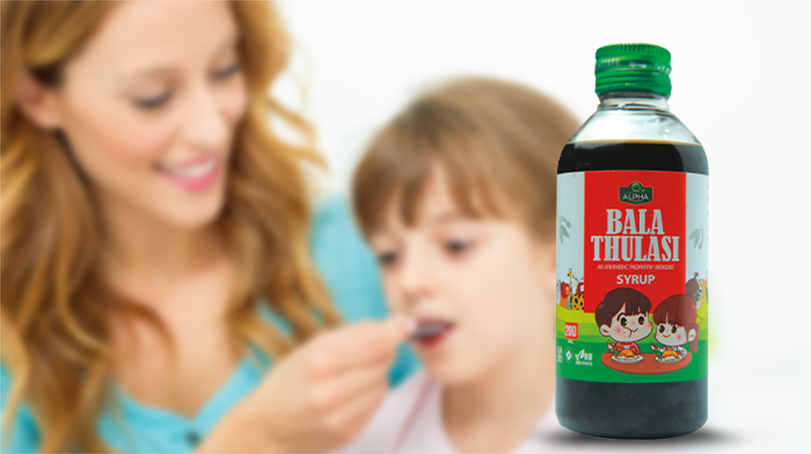 How to use
DOSAGE 15-20 ML MORNING AND NIGHT HALF AN HOUR AFTER FOOD.