Ayurdan Ayurvedic Hair Care Oil
free delivery on orders over above 699

Free Doctor
Consultation

Cash on
Delivery

24 hr Dispatch
Time
Product Details
Ayurvedic hair care has the best solutions for many beauty problems faced by both men and women.

pure ayurvedic
extract

No Known
Side Effects

No Artifical
Colours

Hygenic
Curated by
Doctors
Having healthy glowing hair is a sign of good health and active life. Ayurdan Ayurvedic Hair Care Oil is the most famous Ayurvedic oil for hair growth, hair loss & baldness.
Ingredients
Guduchi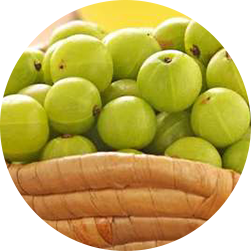 Dhatri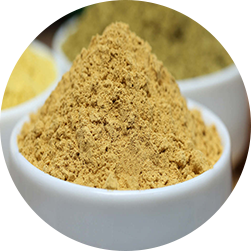 Kanakam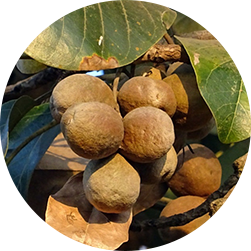 Vibhithaki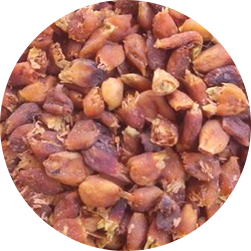 Madhuka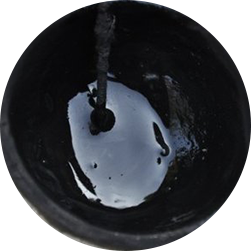 Anjanam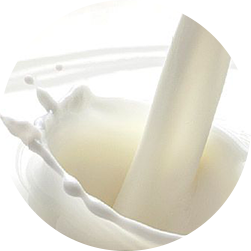 Ksheera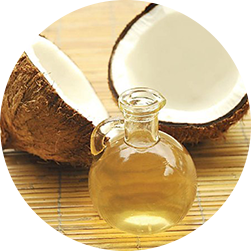 Coconut oil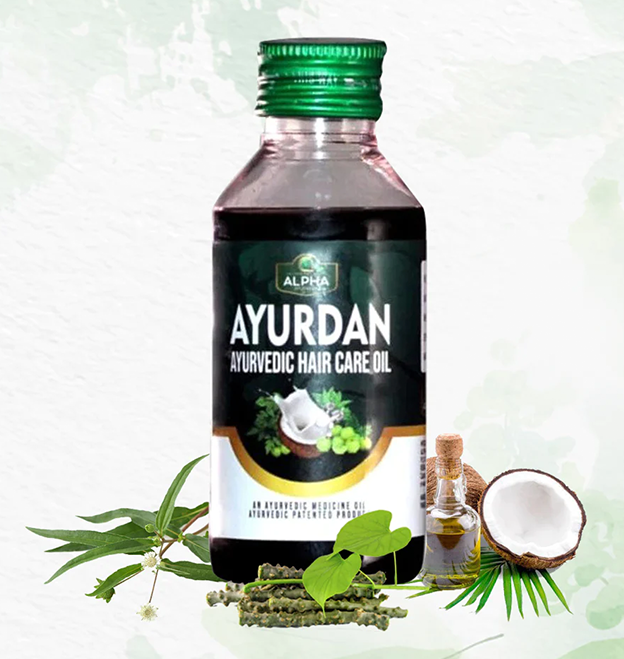 Hair loss
One of the key ingredients of the oil is Indigo leaf which has enormous healing properties in Ayurveda. The anti-inflammatory and anti-toxic properties of the oil helps arrest the hair fall and boosts new hair growth.
Repairs damaged hair
bhringraj helps to improve the hair health and quality too. Massaging the scalp and hair with warm oil infused with bhringraj may be one of the best ways to nourish hair. This oil with miracle ingredients like amla, coconut oil helps nourish and moisturise the hair from roots to tips.
Dandruff
Amla is a powerful hair potent that may even prevent parasitic growth on the hair scalp. It also offers you relief from itchiness and dryness that is caused due to excessive dandruff.
New hair growth
The oil works as an antioxidant and anti-inflammatory herb, reducing the oxidative stress on hair and thereby aiding new hair growth.
Out of all the hair oils, coconut oil is considered to be the best in enabling better hair growth. It also acts as a coolant and hence keeps the mind calm.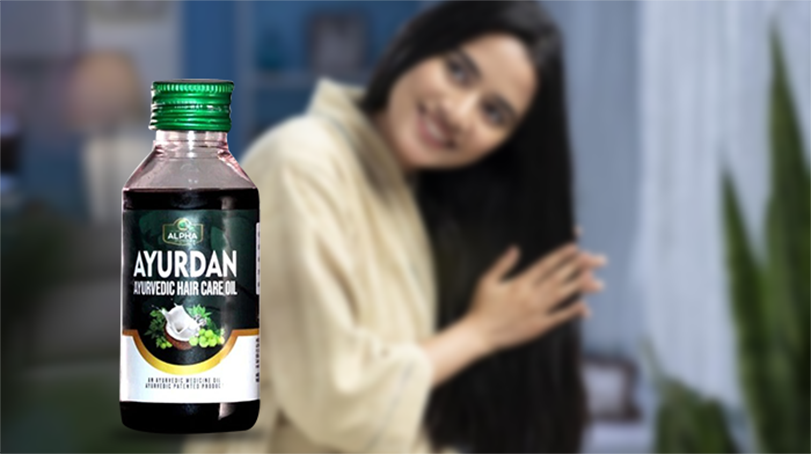 How to use
Gently massage scalp or comb hair, take 5-7 ml of AYURDAN Ayurvedic hair Care Oil, apply and massage well from root to tip.
Leave on for 30-60 minutes and wash hair with mild shampoo or Chemparathi Thali
For best results, use continuously for 15 days. After that it should be used on alternative days, or threedays a week.Use at least four days a week. Will start to see a change in a week.