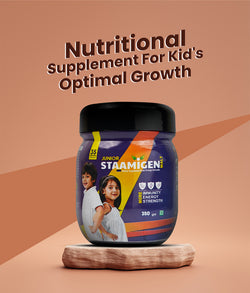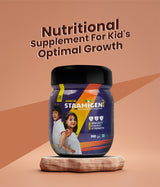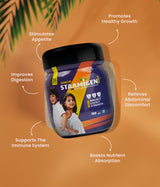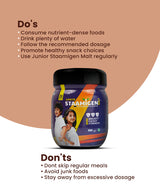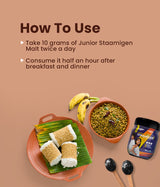 free delivery on orders over above 699

Free Doctor
Consultation

Cash on
Delivery

24 hr Dispatch
Time
Product Details

pure ayurvedic
extract

No Known
Side Effects

No Artifical
Colours

Hygenic
Curated by
Doctors
Ingredients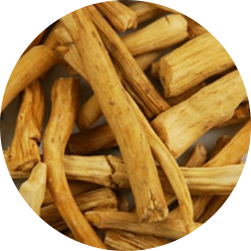 SATAVARI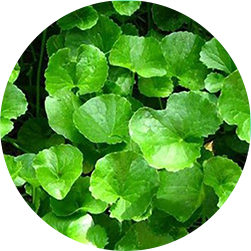 BRAHMI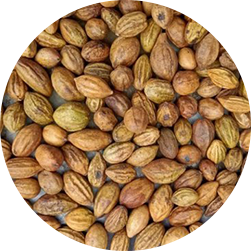 ABHAYA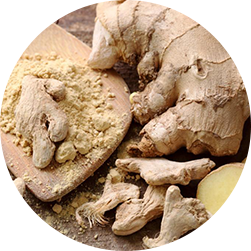 SUNTI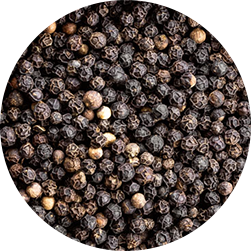 MARICHAM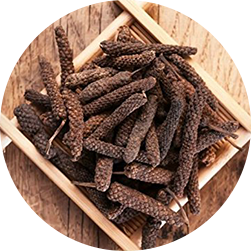 PIPPALI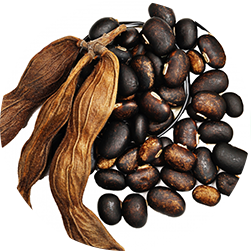 PAATA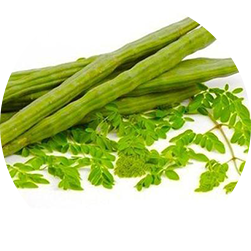 SIGRU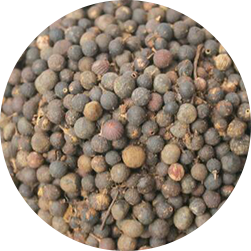 VIDANGAM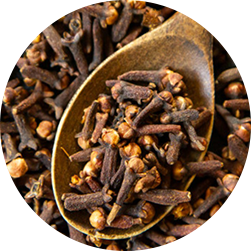 LAVANGAM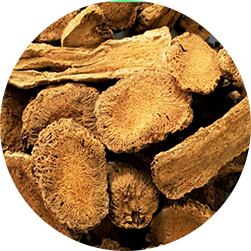 KUSHTAM
USHEERAM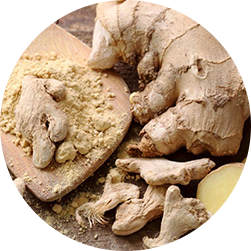 NAGARAM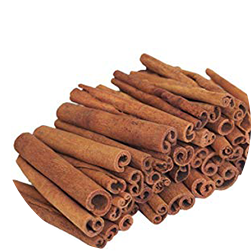 SITOPALA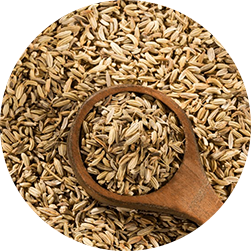 SATHAPUSHPA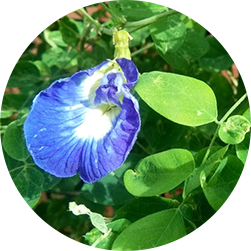 SANKUPUSHPII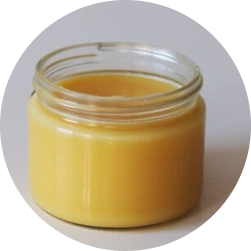 GHRUTHAM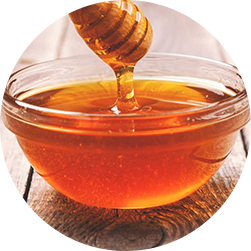 HONEY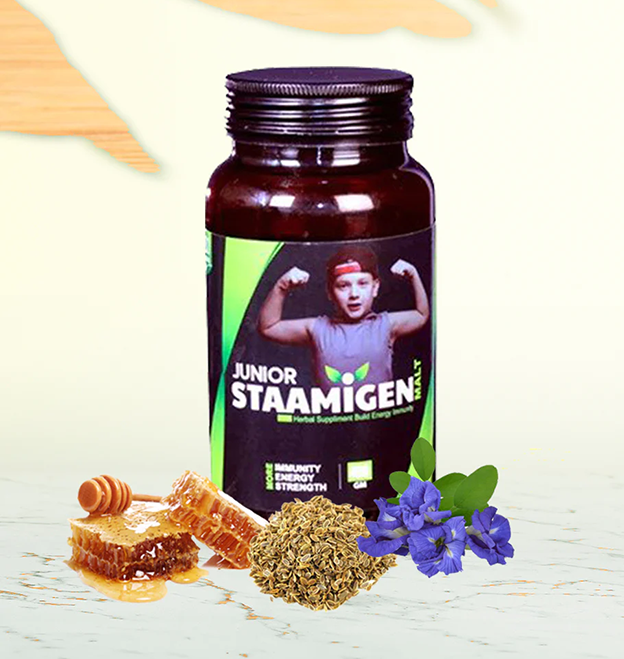 Healthy weight gain for children
Worried about weight gain in your kids? JUNIOR STAAMIGEN MALT aids in healthy weight gain for kids with absolutely no side effects.
Increases appetite
The ayurvedic ingredients help to boost the appetite in kids thereby aiding in healthy weight gain.
100% Ayurvedic
Ayurveda uses natural ingredients to help you gain weight. You're not using drugs or commercial medicines when you resort to Ayurveda, because you're literally turning to nature. This means you don't experience any side effects in your body.
No side effects
Since the ingredients are natural, there is no chance of any side effects or causes.
Magical herbs
The herbs used in the JUNIOR STAAMIGEN MALT are magical herbs that have a history of 100 years old in Ayurveda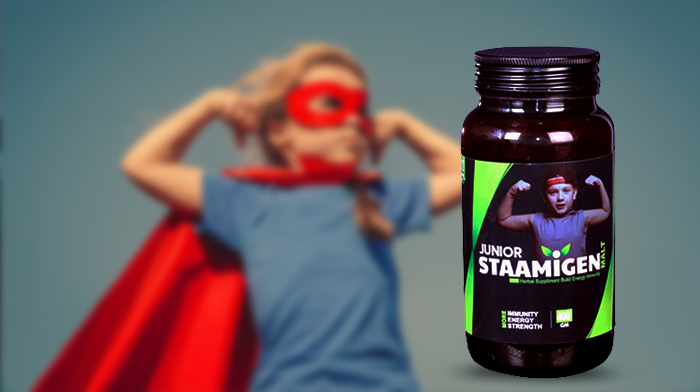 How to use
10 GRAM EACH MORNING AND EVENING HALF AN HOUR AFTER FOOD