About us
Alpha Ayurveda strives to make the world a much healthier place. With the help of Ayurveda, this becomes possible. The ancient scriptures and the art of Ayurveda believe in using natural methods for a better and healthy life. Alpha Ayurveda takes these secret formulas and recipes, incorporates them into natural processes, and brings the best natural medicines. Only the best and safe products are used while making the medicines to ensure the final product is of the best quality.
Being part of Ayurdan Ayurveda Hospital, which has over 40 years of experience in Ayurveda, provides the trust and surety of quality. All products from Alpha Ayurveda are completely natural and safe. With years of treating patients and making medicines, Ayurdan Ayurveda knows what's needed for a healthy life. This experience has been put to reality through Alpha Ayurveda.
OUR PROCESS
Pure Ayurvedic Procedure
01
Naturally Selected
The best natural herbs are selected for processing
02
Prepared With Care
The selected Herbs are combined and prepared using the secret recipes
03
Quality Testing
Thorough testing is done to ensure the product is of the best quality and gives the ideal result
04
Safely Packed
The final product is carefully packed and ready for shipment.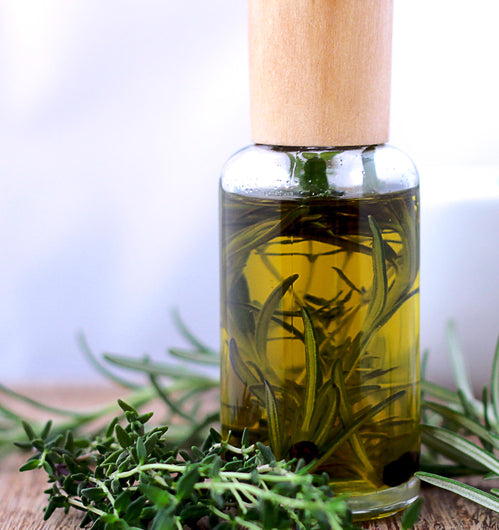 OVER 40 YEARS
OF EXPERIENCE
Why should you prefer Ayurvedic Medicines?
Ayurveda is one of the oldest and ancient medicines practiced around the world. It is considered comparatively safer than other medicines because Ayurveda uses only natural herbs that result in little to no side effects. Ayurveda is also one of the most trusted medicinal practices. The focus is not just on the prescription of the medicine but the entire lifestyle of the patient. They are advised to modify their diet into a healthier one depending on their body type and health issues.
The results from Ayurveda take slightly more time because of being completely natural,and no fast action drugs or adulteration are added. These natural medicines help in a complete treatment to the patient rather than just treating the symptoms.
"Investment in your health is the best investment you can make."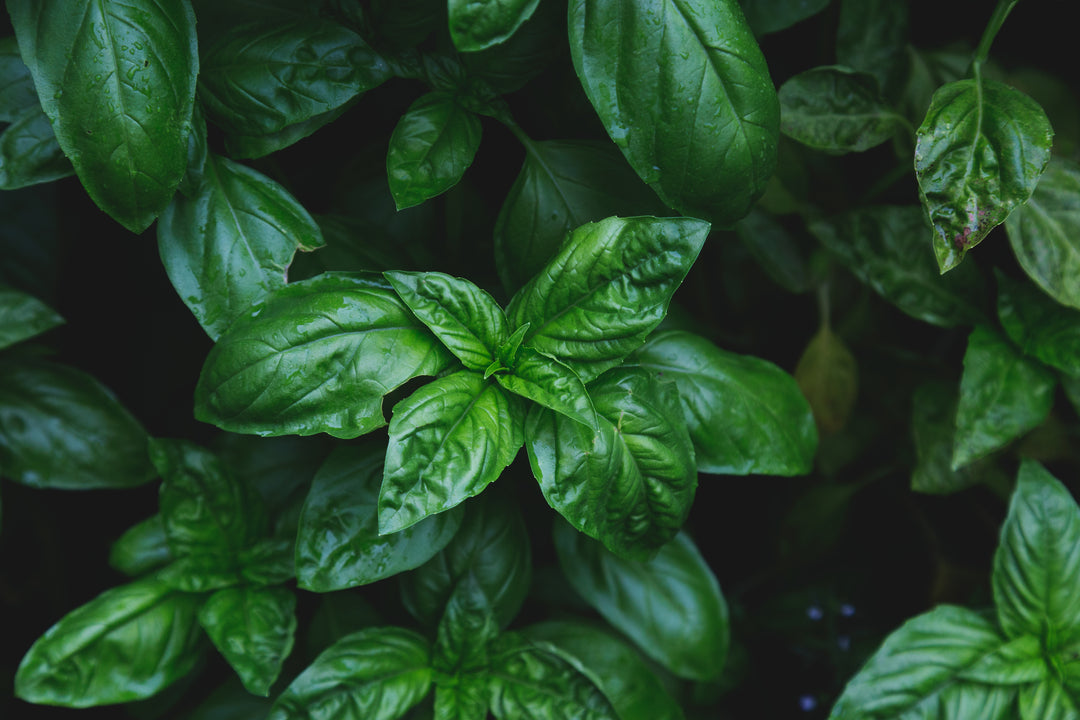 What Our Customers Say
Happy Customers
"I have used this product for 1 months and have gained 6 Kilos. Great Product. I feel more confident about myself and my dressing. My relatives have told me I have gained weight and I feel much better The diet chart and support provided by the customer care was wonderful and now I use it regularly to maintain my weight."
"Thanks to staamigen, all my clothes fit me perfectly and I get the confidence to go the extra mile. With I never ate my food properly and never exercised. But when I started using staamigen, my enery levels rose, my hunger for food was more and so I did gain a lot weight and thanks to staamigen I am all happy fit & confident."
"I have used 3 bottles of Staamigen, and it has helped me to gain weight and confidence. Just follow a simple diet and have staamigen as prescribed, then you will definitely see the changes. I'm still a regular User as it gives me more Energy & and keeps me confident throughout the day."
I'm in my 2 nd month of Staamigen Malt and I feel really good. I lost my appetite a few months back and that's when I started to become lean. So, I was looking for a product which can tackle loss of appetite. Staamigen to the rescue. This made me so hungry. I mean I literally have 5 meals a day nowadays. But make sure you don't starve when you are hungry. This can lead to ulcers. I would suggest Staamigen malt for anyone looking to gain weight.
"I had terrible weight loss after dengue fever and my body became so tired. I have tried different supplements for gaining weight. But nothing worked for me. That's when I found Staamigen. To be honest, that was a life changer. My body started showing results from the 2nd week itself."
When one of my cousins suggested Staamigen to me, I hesitated. Because we watch literally 30 ads a day about weight gainers and muscle builders and nothing actually works. I had tried weight gainers from different brands and that only gave me loose motions. I'm being honest here. I also had breakouts after those supplements. Then I thought of trying staamigen because what do I have to lose here. But to my surprise, I gained 6 kgs in less than a month. It's unbelievable right! But it's the truth. My digestion became normal and I regained my health.
We're a Family of Experts
Vaydyan M K Pankajakshan Nair
Founder
Dr. K. Vasudevan. BAM
Ayurvedic Doctor
Dr. Pranesh P. BAMS
Ayurvedic Doctor