free delivery on orders over above 699

Free Doctor
Consultation

Cash on
Delivery

24 hr Dispatch
Time
Product Details
An intensive hair treatment to prevent hair loss, dandruff and premature graying
The secret to Indians' lush, glossy hair – this traditional Ayurvedic recipe consists of potent herbs extracted into pure COCONUT OIL and Milk. A natural conditioner for lush hair growth that nourishes deeply while cooling the scalp. Also includes Indigo, Eclipta Alba and Gooseberry to promote hair growth. Anti-fungal and antibacterial Balloon Vine prevent scalp infections. The earthy scent of the oil has a calming, meditative effect that soothes frayed nerves, uplifts mood and aids in a good night's rest.

pure ayurvedic
extract
No Known
Side Effects
No Artifical
Colours

Hygenic

Curated by
Doctors
Neelibhringadi Oil is an Ayurvedic hair oil, used to improve quality of hair, to treat split hairs, premature graying and baldness. This herbal oil is formulated based on Kerala Ayurvedic principles.

Helps in treating diseases affecting hair and scalp.
Nourishes and moisturizes the hair follicles, which thereby prevents hair-fall and helps in the growth of hair.
It is used to treat premature greying, baldness, split hairs, hair loss, scalp itching and dandruff.
Also, imparts blackish-glow to the hair due to the presence of the ingredient Anjanam. Also aids in preventing premature greying of hairs.
Has a soothing effect on stressed minds and provides sound sleep.
Ingredients
Neeli swarasa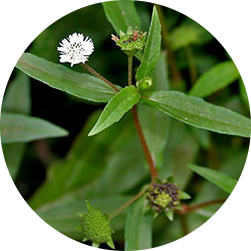 Bhringaraja swarasa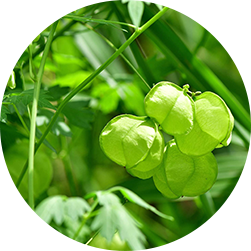 Shatakratulata
Amla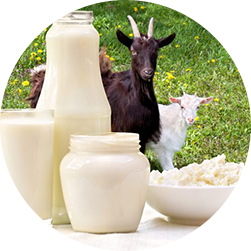 Aja ksheera
Nalikera Ksheera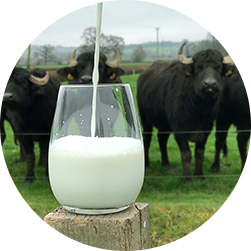 Mahishiksheera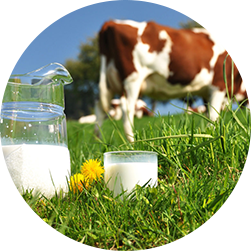 Dhenudbhava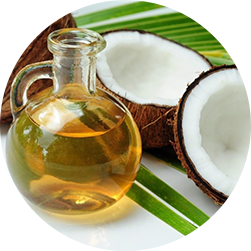 Coconut oil
Yashti
Gunjamoola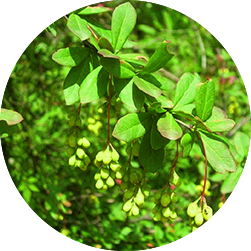 Anjana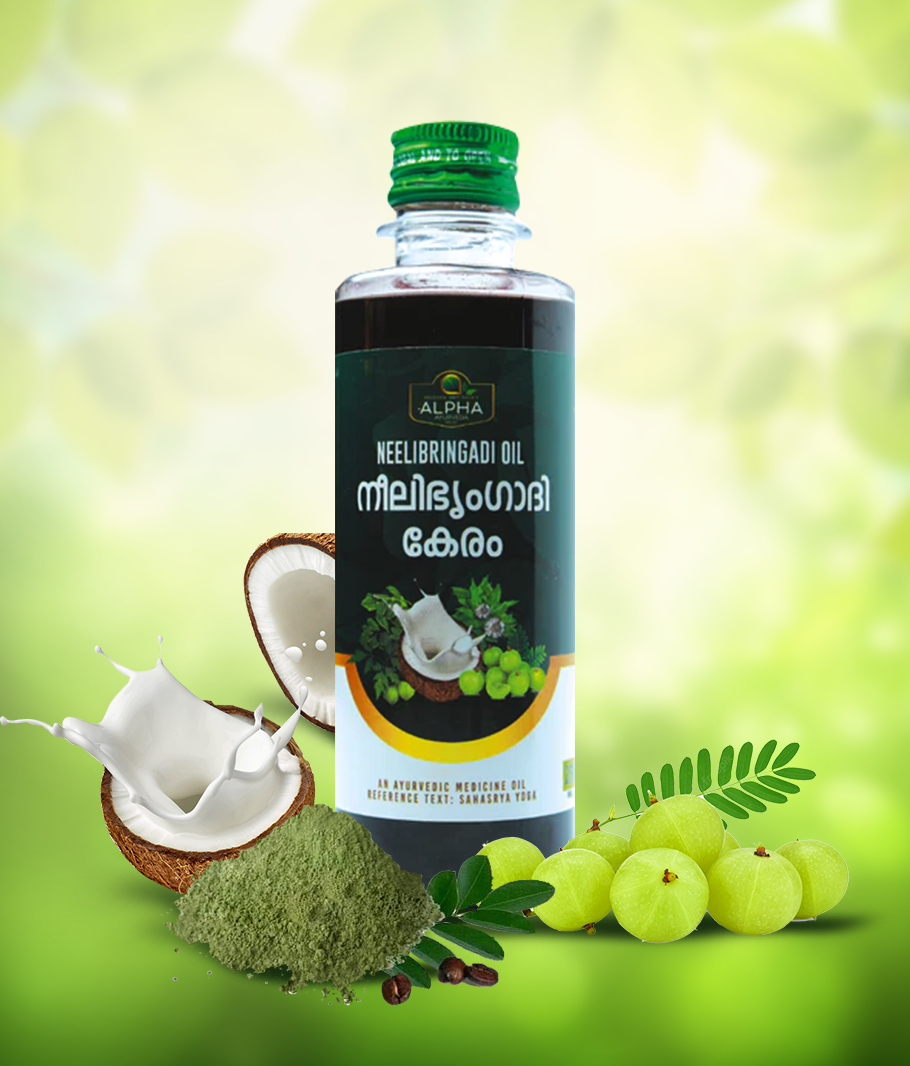 AMLA
Strengthens the hair roots and promotes hair growth. It is an excellent conditioner, and also helps prevents split ends and dryness. It encourages blood supply to the scalp
INDIGO LEAF
Indigo is amazing for hair growth. It prevents scalp infections and stimulates new hair growth when used regularly. To stimulate hair growth, massage the oil gently in the scalp everyday regular
UZINJA LEAF
It has antibacterial and anti fungal properties that healing and cleanses the skin wounds and prevents the scalp problems and reduce hair loss hence to grow new hairs. Effective against hair loss, treating itchy and flaky scalp, premature graying control etc
BRINGARAJA
Promotes hair growth. Treats dandruff and dry scalp
Prevents hair fall and baldness. Treats scalp infection, Slows down hair graying, Nourishment to the hair.
COCONUT MILK
High in lauric acid. Lauric acid is one of the main ingredients in coconut .High in protein.High in vitamins C, E, B-1, B-3, B-5, and B-6.Slows hair loss.Restores dry hair and scalp.Gets rid of dandruff.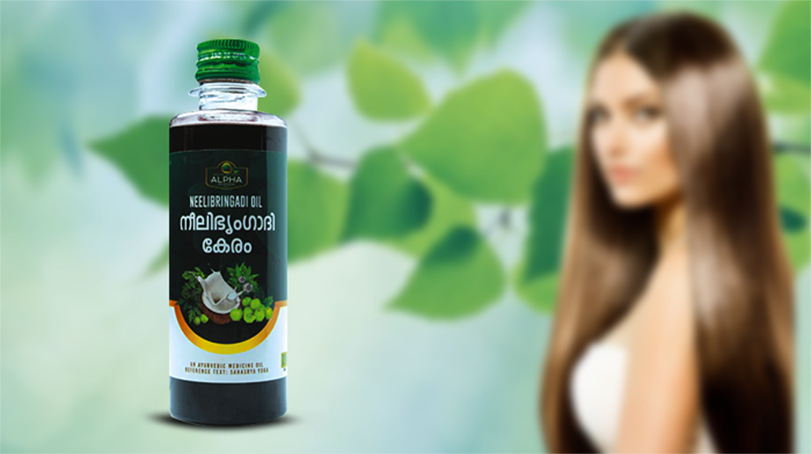 How to use
This oil is meant to be used for external application only. It is applied over scalp, . It can be applied in the morning, half an hour before head bath. followed by gentle massage for five minutes In small quantities, it can be applied on daily basis.